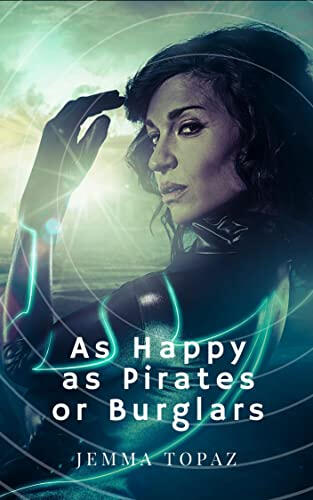 As Happy as Pirates or Burglars
(Pirates and Tyrants 1)
Taisiya is a jewel thief in a fantastic future: she doesn't need the jewels but she certainly needs the challenge. So when she encounters a desirable Pirate Captain...

A high-heat lesbian space adventure with bondage, discipline, and submission.
---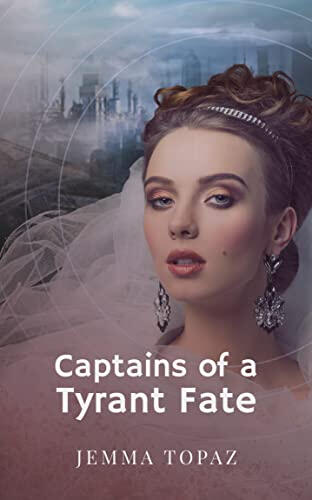 Captains of a Tyrant Fate
(Pirates and Tyrants 2)
Melesina, a scion of an Imperial star system, finds that the assassination of her father didn't go at all as she planned. She is now politely fighting for her life in a court full of cunning nobles and wily spies.Meanwhile, her trans sister Nada is just having fun, most of it carnal; but her past resurfaces, and she must choose whether to return to face danger and doubt.Among the rest of the crew, hobbyist thief Taisiya also has difficulties: sharing her mind with a new headmate. Can she work with the ruthless Imperial operative in her brain, or will she get betrayed again?A high-heat sapphic sci-fi adventure with lesbians, robots, and spaceships!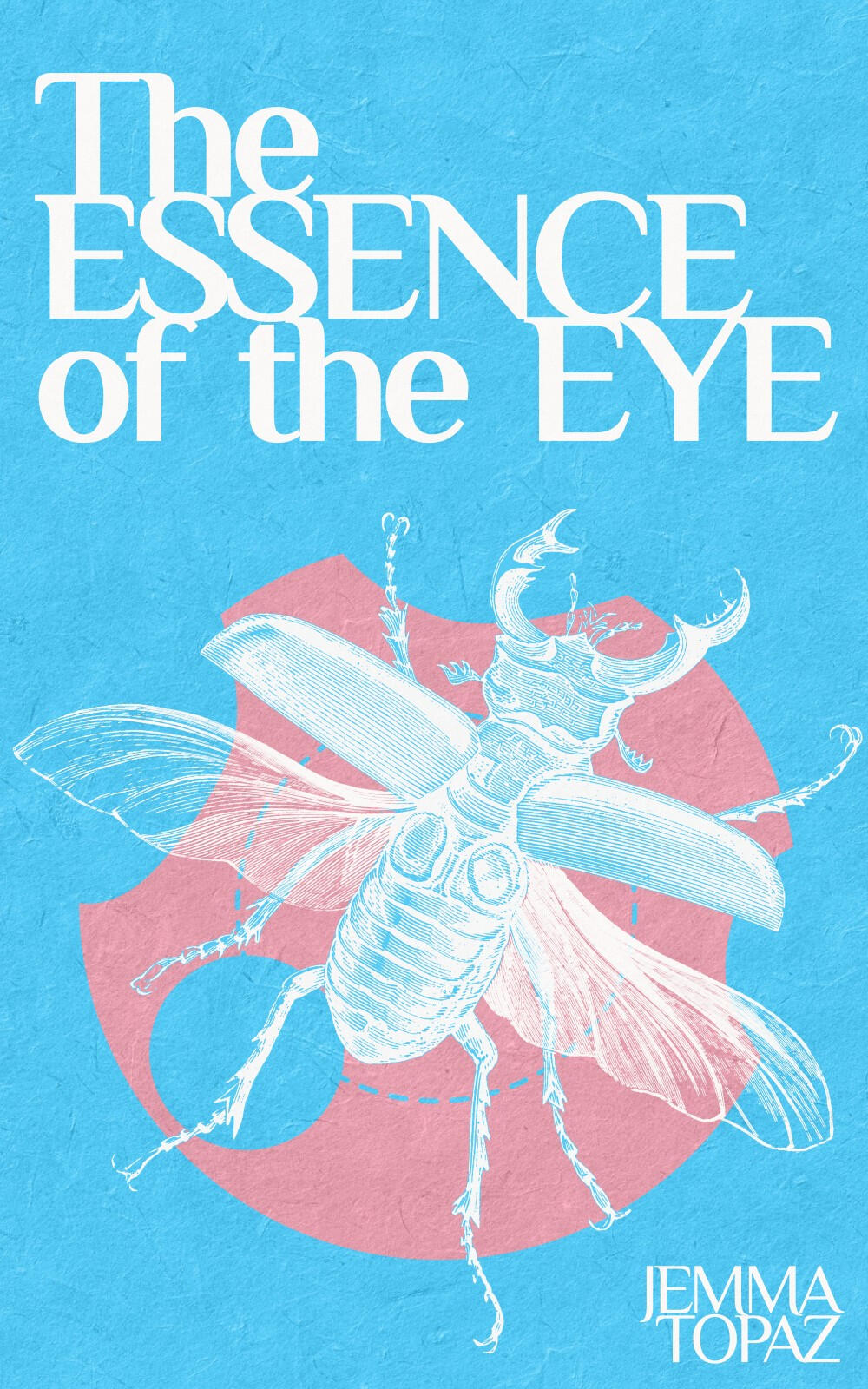 Our Monsters
(Terat 1)
Rosemary Dulahan, answering a strange job posting, arrives in Monstertown – a place inhabited by magical beings from another world.Navigating the politics of sphinxes, lamias, and secrets, she must learn how to get along with her non-human coworkers and maybe romance a few monster girls along the way.There's nothing she wants less than getting caught up in a murder mystery troubling all of Monstertown... but the mystery doesn't care what she wants, and she's about to discover the darker side of her new world